Products and Materials for
Electrical Contractors –
ON TIME AND FOR THE RIGHT PRICE

Merry Christmas! We will be closed from the
22nd Dec – 8th Jan for the holiday break.
Final despatch dates:
Regional NSW & all other states: Mon, 18th Dec
Newcastle & metro Sydney: Tue, 19th Dec
Last pick ups from Sydney: 12pm, Fri 22nd Dec
Your One-Stop Shop for Electrical Infrastructure Supplies
Welcome to All Round Supplies! With over 20 product categories and thousands of items in stock, we make it easy for you to procure the exact products you need for works on the electrical distribution grid across the country.

All Round Supplies has been Australia's leading supplier of electrical infrastructure products since 2000. We are led by a dedicated team of ex-electrical contractors with over 25 years of knowledge and experience. We speak your language.
Why Us?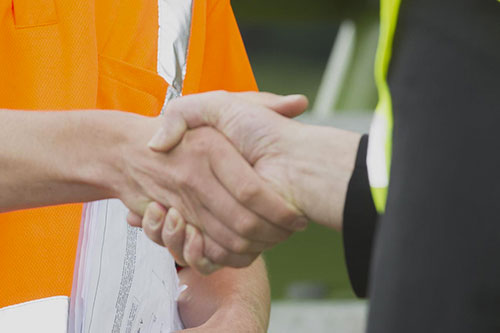 We have worked as electrical contractors ourselves.
The headache and frustration caused by trying to get the right materials quickly, cheaply and reliably is what had us start All Round Supplies in the first place.

Don't spend more money than you have to. Avoid accidentally ordering the wrong product. Stay clear of suppliers with products that are not in stock, expensive deliveries that take too long and endless back and forth.

We feel your pain and we're here to help. Here is what you can count on from us: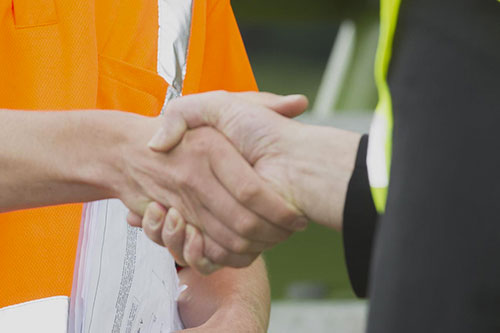 MyShopNGo – The All Round Supplies online store
We have a wide selection of our extensive product range available for quick and hassle-free shopping 24/7 at our MyShopNGo online store. Check it out.

Specialised Tooling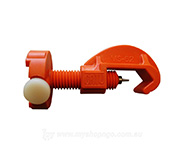 Safety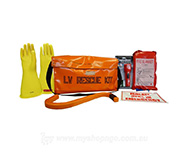 LV ABC Fittings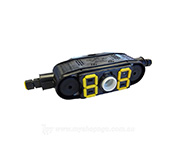 Cables & Conductors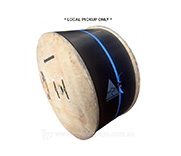 and much more…
Visit the Myshopngo online store
Looking for an item that isn't in our online store? It might be on our shelves! Contact us at ARS for a quote.
ARS Specialty Catalogues
Our unique set of catalogues makes it simpler for you to identify and order the right products while on-the-go.
We Know Utility Standards
Our expert team members each have more than 15 years' experience keeping up with the changing standards of utilities across NSW, Queensland, ACT, NT and Victoria.

We also maintain a dedicated utility updates page where you can find the latest updates from some of the major utilities in the country at a glance.