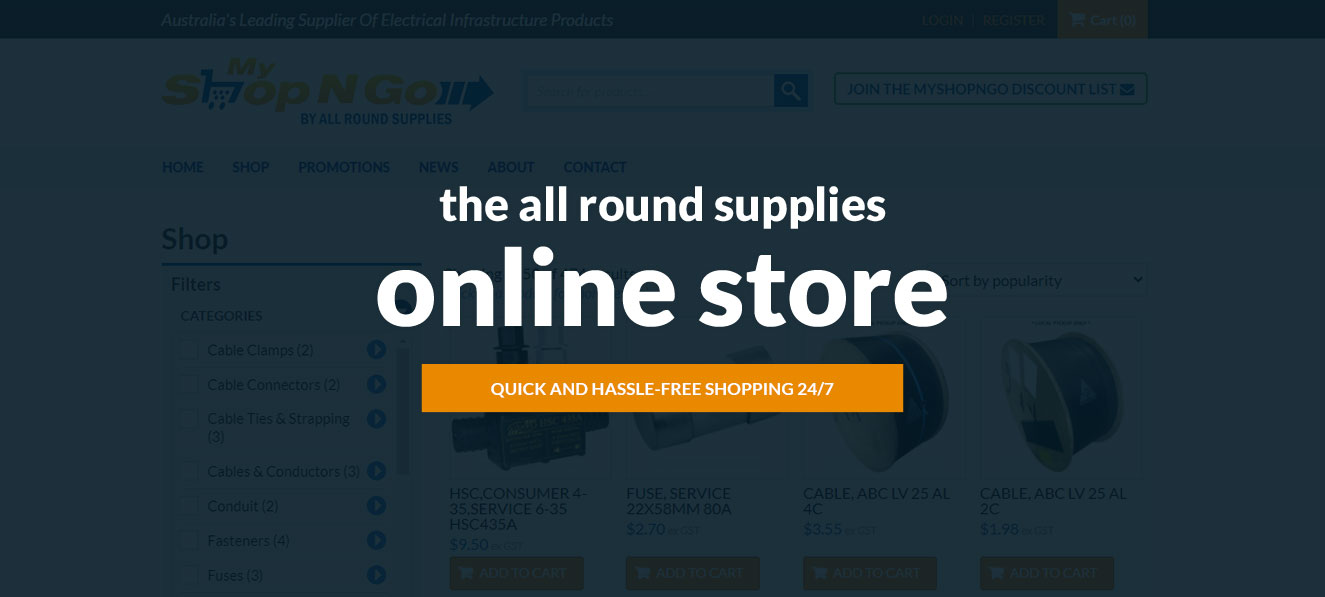 About Us
Providing. Delivering. Managing. Striving. Achieving.
What we do
All Round Supplies is the leading distributor of electrical infrastructure products in Australia. We are a one-stop-shop for project, safety and tooling products, providing our customers with the most extensive range of products in the industry, excellent value and knowledgeable service.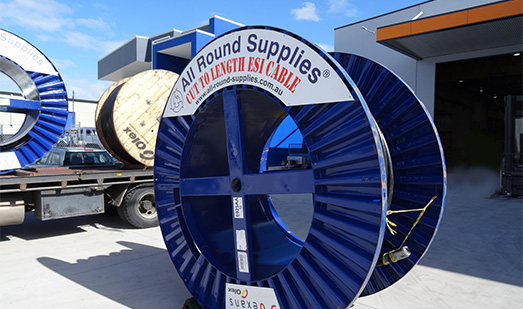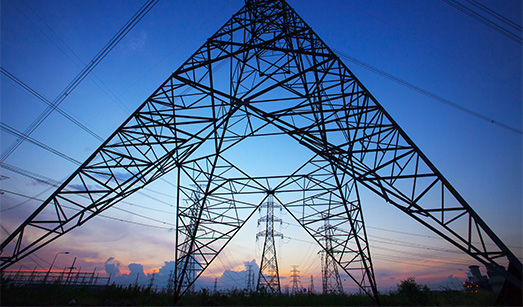 The All Round Experience
As a distributor, we have an ever-expanding range of products, representing many of the world's leading brands and manufacturers. This puts us in a unique position to offer our customers everything they need to complete a job or project in one neat bundle.
Our Full Support
All Round Supplies has branches in Sydney and Melbourne with 6,500 product lines available and over 2,300 stocked on the shelves at any given time. We're proud to say that our customers can rely on us to consistently deliver the products they need, when they need them.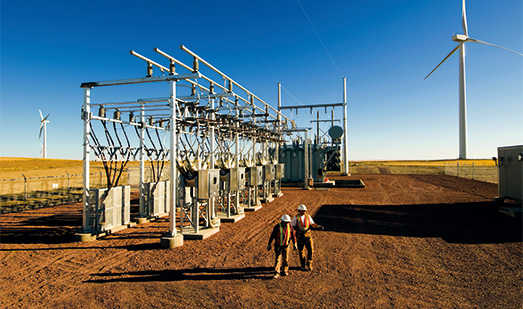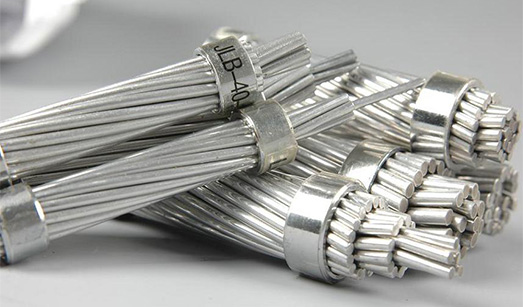 We Know Our Stuff
Our extensive product offering is backed by our friendly and knowledgeable customer service team, and our commitment to recommend the most up-to-date utility-approved products.
Our Vision
It is our vision that All Round Supplies will be the first-choice supplier to our customers, a partner of choice for our suppliers, and an employer of choice for our people.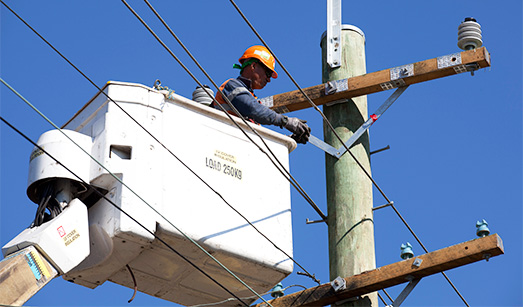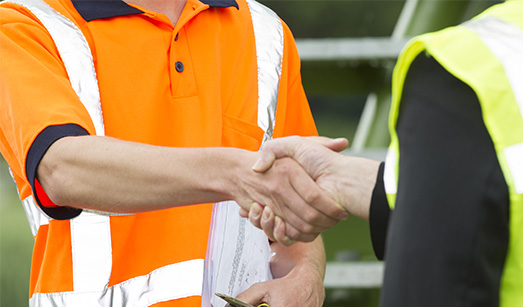 Our Mission
It is our mission to provide utility contractors throughout Australia with the widest range of electrical infrastructure products, fostering long-lasting client relationships and committing to a strong supply-chain and business delivery ethic.
Our Values
We are one company – one team.
We are successful because we are passionate.
We add value to our customers.
Management by fact
We act with integrity.
Safety is paramount.