Sydney – Head Office
Sydney's branch office is integrated into All Round Supplies Head office, located in new facilities in Prestons, NSW.
Local:

1300 087 579
Address: PO Box 485,
Casula Mall, NSW 2170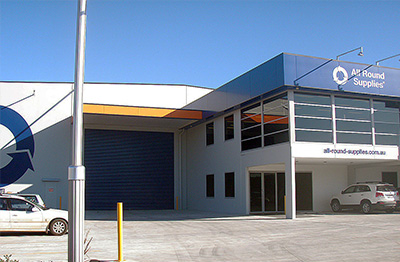 Contact Us
Need more information, or not sure where to start? Ask us anything! We'll be happy to respond to your message and get you started on the right foot.