All Round Supplies are now proud sponsors of Bryce Fullwood, a Northern Territorian V8 Supercar driver competing in the 2015 Dunlop Series for Paul Morris Motorsports.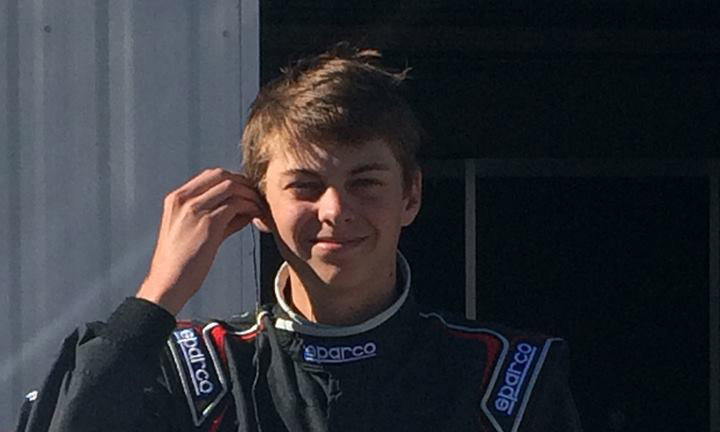 Bryce Fullwood is a 16-year-old V8 supercar driver from Darwin.
FROM GO KARTS TO THE MIGHTY V8
Bryce is a Junior National Light Australian Go Kart champion, having won the coveted national titled in 2013 by an impressive 3.6 seconds, as well as amassing eight state and territory titles in Junior National Light and Junior Rotax categories.
At just 16 years of age, Bryce jumped straight from karts into a V8 Supercar, making him the first 'Territorian' to race in a V8 Supercar of any kind since 2010. His debut race was at the 2015 Clipsal 500, where he qualified 22nd out of 28 entries.
RACING INTERNATIONALLY
Bryce has also participated at an International level, representing Australia at the Rotax Worlds in Valencia, Spain in 2014 where he qualified third; as well as earning podium finishes at two Junior Rotax invitational events in Thailand in 2013, and later that year competing at the Super Nationals in Las Vegas, storming home to third place in the final from 20th position.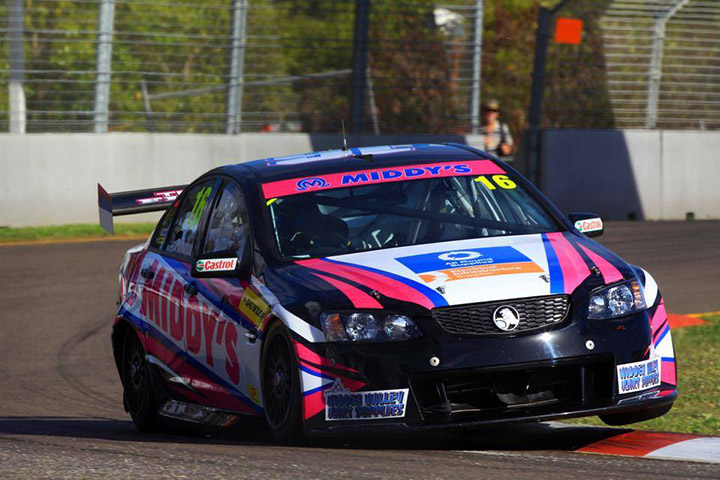 The All Round Supplies' logo takes pride of place on the bonnet of Bryce's V8.
BRINGING IT HOME
Over the last three years, Bryce has raced competitively against the best in Australia. He's a past 'Rookie Rising Star' with the National Motorsports Foundation and was named as the Australian Foundation Junior Development driver for Prodrive Racing Academy (formerly Ford Performance Racing) in November 2014.
This year has seen Bryce signed to Paul Morris Motorsports, where he'll be competing in the 2015 Dunlop Series.
This is an incredible start for Bryce, and we can't wait to watch his career take off.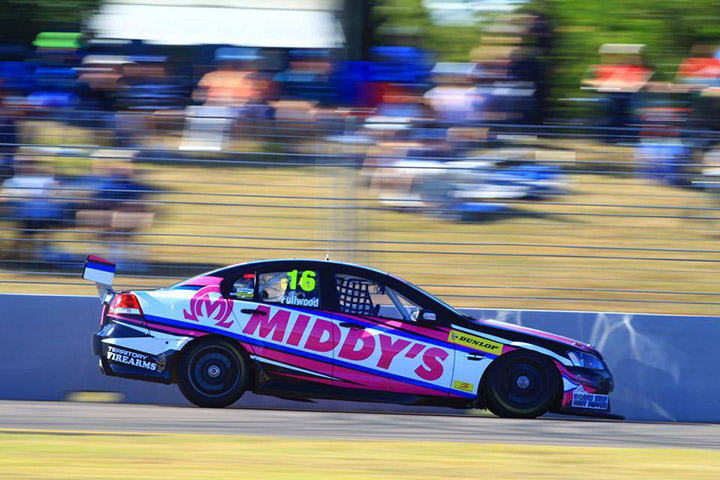 Bryce's V8 supercar – exciting times ahead!