Culverts for Endeavour Energy substations are now available at All Round Supplies.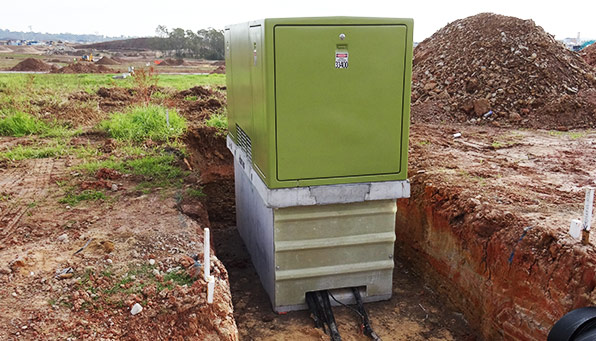 Our Endeavour Energy invert-concrete culverts come with end sheets and are ideal for padmount substation footing 1234mm wide (overall) x 2800mm long x 1165mm deep (external). Weight 2280kg.
Contact your account manager or nearest branch on 1300 087 579 to request a quote or place an order.