At All Round Supplies, it's our mission to supply every item you need to complete a project on the electrical network. That includes site safety and personal protective equipment.
Safety is not something we take lightly. Most of us have worked as electrical contractors, so we fully understand the risks of the job.
Balmoral Engineering is one of our most trusted suppliers of safety gear. By partnering with Balmoral, we know we're supplying Aussie contractors with the highest quality safety gear – that might very well save a life.
With the shared goals of making Australia's power lines safer to work on, and providing the highest quality PPE to the contractors who keep the power running, ARS and Balmoral have built a highly valuable partnership. "To support our products, we reply on our distribution," says Gordon Hedges, National BDM for Balmoral Engineering. "We are proud to say that we have a successful partnership with ARS in supporting the utility contracting market for close to a decade now."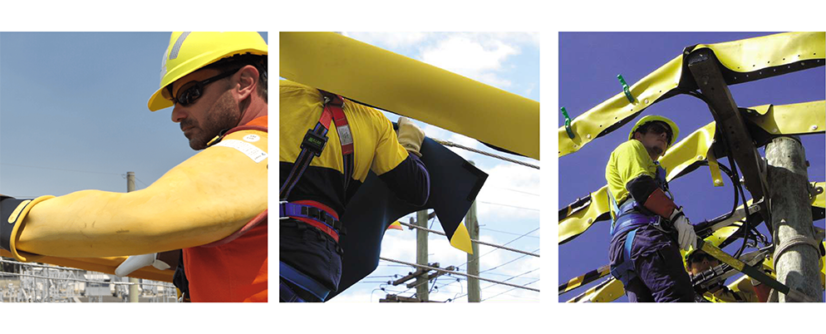 Who are Balmoral Engineering?
Balmoral Engineering are a multi-generation family business, operated right here in Australia. For almost 50 years they've been manufacturing and supplying a range of safety products for the electrical industry.
Their core focus is the preventing power line strikes. Overhead power lines are vulnerable to collision or unwanted contact from construction equipment, low-flying aircraft, or even birds and wildlife. Power line strikes can have terrible outcomes for the people involved. They also cause major damage and costly power outages.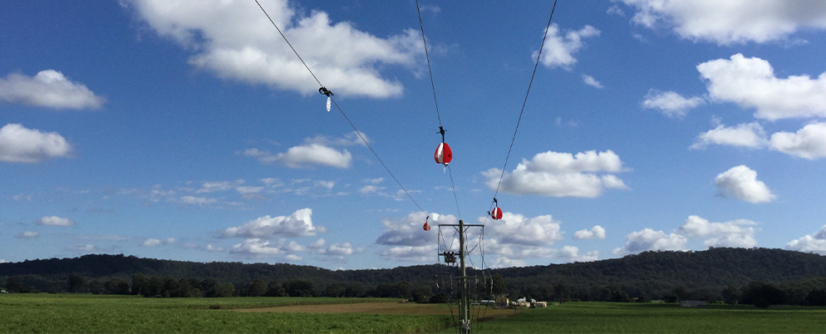 Balmoral Engineering have an impressive history of trustworthy and reliable products. They are the easy choice for contractors and utility companies across the country.
What do they do?
Many Balmoral Engineering products are used to prevent damage to utility power lines on transmission and distribution networks, for example:
Power line markers
Pole markers
Bird diverters
Line guards and hose
Personal protective gear
Bird protection devices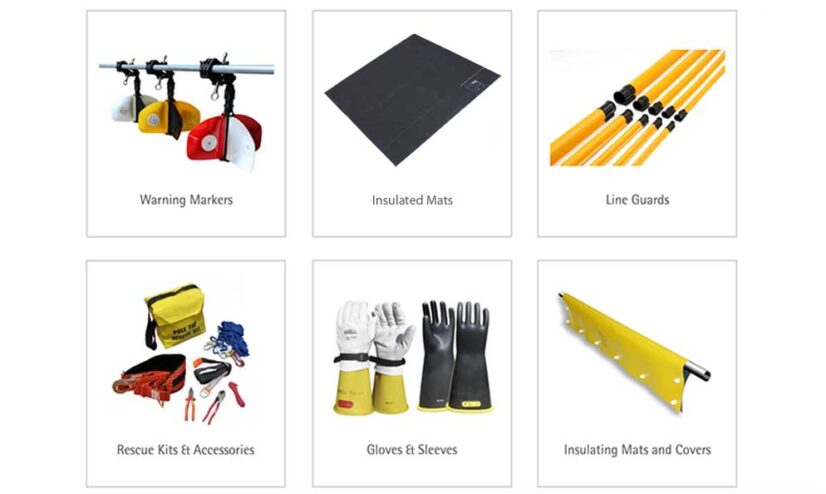 These products can make power lines more visible, can cover up hazardous cables, or deter access to power lines.
The use of these products helps to reduce outages and damage to assets, protects wildlife, and decreases workplace injuries.
Many of Balmoral Engineering's patented products are the result of direct collaboration with utility companies. Frequently, the actual requirements or applications are so unique, that a customised solution is needed. The result is a niche catalogue of products that are purpose-built to protect lives and prevent damage to utility networks.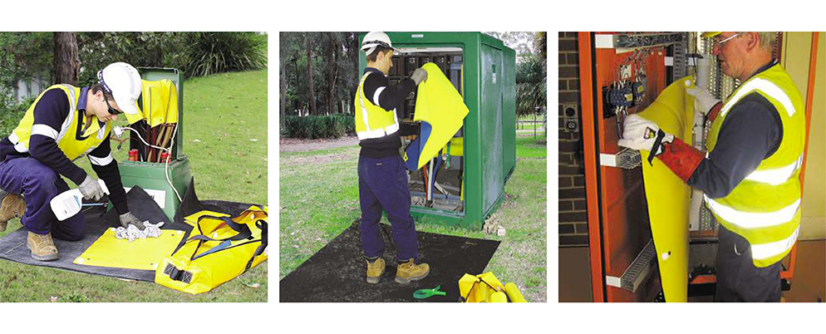 Why are they important to ARS?
"Balmoral Engineering support both their channel-to-market and their products," says Earl Palfrey, GM All Round Supplies. "All Round Supplies are proud to be a stocking distributor of the Balmoral Engineering range of safety products."
They're a company who share our commitment to safety, and an operating mindset that's based on trust, integrity, and respect.
Working with Balmoral Engineering allows us to bring safety equipment of the highest quality consistently and confidently to our customers. As Gordon Hedges puts it, "now more than ever before, relationships for service supply and support make the difference to our customers in getting their goods on time, and getting their job done."