S&C Electric company are one of the most progressive businesses in the electrical industry, and we're proud to say that they've been one of our most reliable and supportive suppliers for many years.
"ARS is very pleased to be working with S&C, and look forward to building on the relationship and the further development of the market," says Earl Palfrey, Managing Director of All Round Supplies. "The majority of the S&C products are the market leader in terms of innovation and can provide a solution to a Network owner that they may thought was not possible before."
Inventive, capable and highly adaptable, S&C are a fantastic company to work with. We've built an excellent relationship with them over the last decade, with both businesses mutually supporting and creating value for one another.
"All Round Supplies are a distinguished name within the electrical industry," notes Anthony McKeown, S&C Territory Manager for NSW & ACT. "Their expertise in the Electrical Infrastructure and Contestable Works Markets is second to none. Partnering with Earl and his team adds value to S&C across all facets of our business."
Who is S&C Electric Company?
S&C specialises in the switching, protection, and control of electric power systems. Their solutions are an essential part of the electrical grid that brings power to homes and businesses.
They're focused on advancing solutions for power delivery systems, especially as the electric grid undergoes transformative changes like integrating renewable energy and peak loading issues.
S&C work closely with utilities and suppliers like All Round Supplies to innovate solutions that address these power delivery challenges.
What do they do?
S&C Electric company are constantly pushing the boundaries of reliability. The products and solutions they offer can:
Reduce the duration of power outages from hours to seconds — or to no outage at all!
Withstand the impacts of time and nature – helping keep the lights on for customers during major weather events.
Help customers and utilities manage resources like solar and wind.
Their product range is extremely vast, with a solution for every application that bolsters the reliability of the network. They have an excellent overview of their product selection, which you can check out here.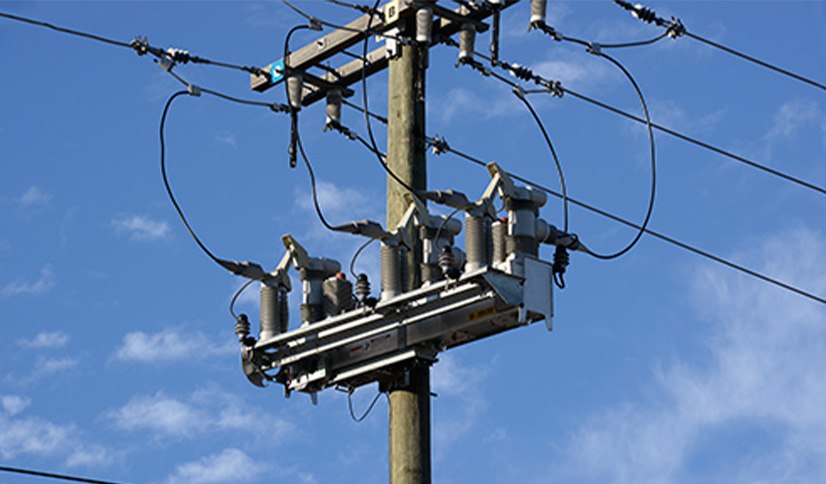 Solutions that improve reliability:
S&C provide a range of products and services that are highly valuable to our customers.
Their longstanding presence in the electrical industry provides them with a unique understanding of customers' systems and problems. They've used this experience to design an array of switching, protection, and control solutions – some of which stay operational for decades!
These solutions cover such important areas as:
AUTOMATION
S&C's state-of-the-art automation products will take split-second corrective action in the event of a fault. This allows utilities to limit exposure to temporary faults and dramatically reduce permanent outages.
What's more, the built-in intelligence behind S&C's automation devices enables them to operate independently when system problems arise. They can restore power in seconds—or prevent the power from going out altogether!
Want to know more? Take a look at the TripSaver® II Cutout-Mounted Recloser and the IntelliRupter® PulseCloser® Fault Interrupter.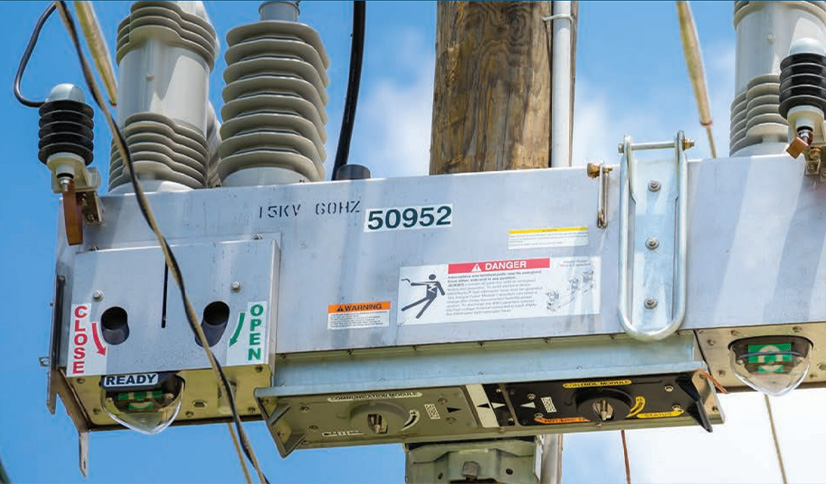 SWITCHING AND PROTECTION
S&C has introduced many innovative products over the years to significantly improve power delivery and reliability: the liquid power fuse, circuit-switchers, pad-mounted gear, the Fault-Tamer® Fuse Limiter, and VacuFuse™ Self-Resetting Interrupter to name a few.
Today, S&C offers the most comprehensive selection of medium-voltage underground and overhead switchgear from any manufacturer, plus our high-voltage switches have proven reliability in substation applications.
SERVICES
With technology, distributed generation, and automation systems adding complexity to grid operations, S&C's Power Systems Solutions team of planning and engineering experts is well-suited to perform the analysis and design needed to deliver a complete grid solution.
This includes consulting and analytical services; engineering, procurement, and construction; post-installation support; and integration leadership for such applications as substations, smart grids, and microgrids.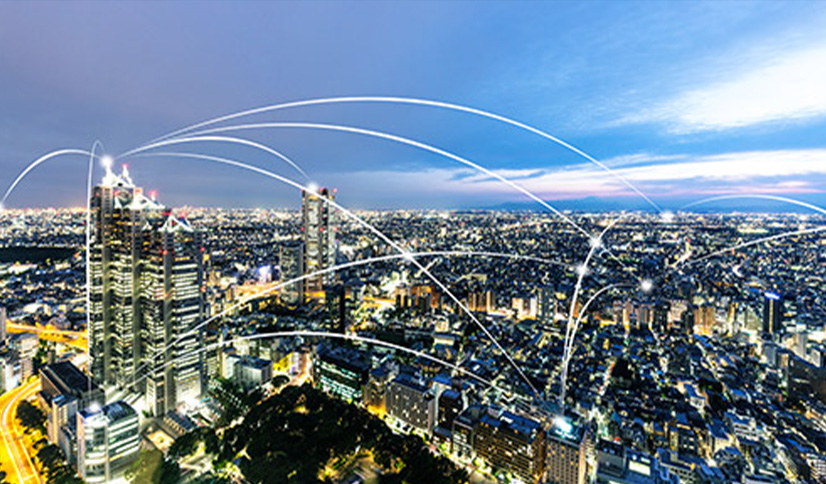 Why they're important to ARS?
It's rare to find a company that can equal the tenacity and ingenuity of S&C Electric Company. They're a team who consistently reach their goals and instantly push beyond them, reaching for new heights and looking for ways to do things better, quicker and smarter.
Partnering with S&C allows us to offer our customers the most innovative and sophisticated products available, resulting in jobs with exceptional systems and functionality, and the ultimate flow on effect: more reliable power for customers and businesses around the country.